G

o

a

l

s

,

P

e

r

f

o

r

m

a

n

c

e

M

a

n

a

g

e

m

e

n

t

,

G

a

m

i

f

i

c

a

t

i

o

n

&

R

e

c

o

g

n

i

t

i

o

n
AI-Powered Salesforce App OKR KPI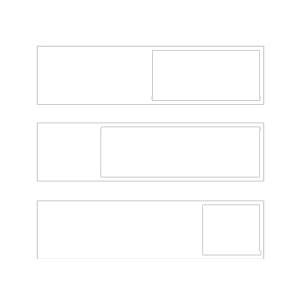 Scorecard Contest Meetings
Recognition
100%

native

force.com

application

purpose

built

for

Teams

in

Salesforce
Execute

your

strategy

right

in

your

CRM
Streamline OKRs, KPIs, Scorecard & Meetings together in Salesforce
Align Strategy & Goals
Accelerate growth by connecting individual & team goals with organizational strategy with OKRs in Salesforce
Track progress
Automatically track OKR progress accurately with Salesforce data to identify risks & opportunities early
Simple & Intuitive
Central Hub to manage, track and update OKRs and KPIs. Objective and team hierarchy to view alignment across your organization.
Performance Scorecard & Contest
Elevate

Performance

Beyond

Limits

–

Unleash

the

Gamification

Revolution
Supercharge Engagement & Drive Results with OKRify! Discover the ultimate solution that marries motivation and metrics seamlessly. With cutting-edge gamification, featuring Scorecard & Contest, watch your team's productivity soar as they compete and excel like never before.
Employee peer-to-peer recognition
Amplify

Appreciation,

Boost

Morale

-

Unleash

the

power

of

recognition
Elevate your company culture by celebrating achievements seamlessly in Salesforce.
Transform ordinary moments into memorable milestones, fostering a motivated & engaged workforce like never before. Acknowledge & reward exceptional performance, fueling a positive work environment & driving employee satisfaction to new heights.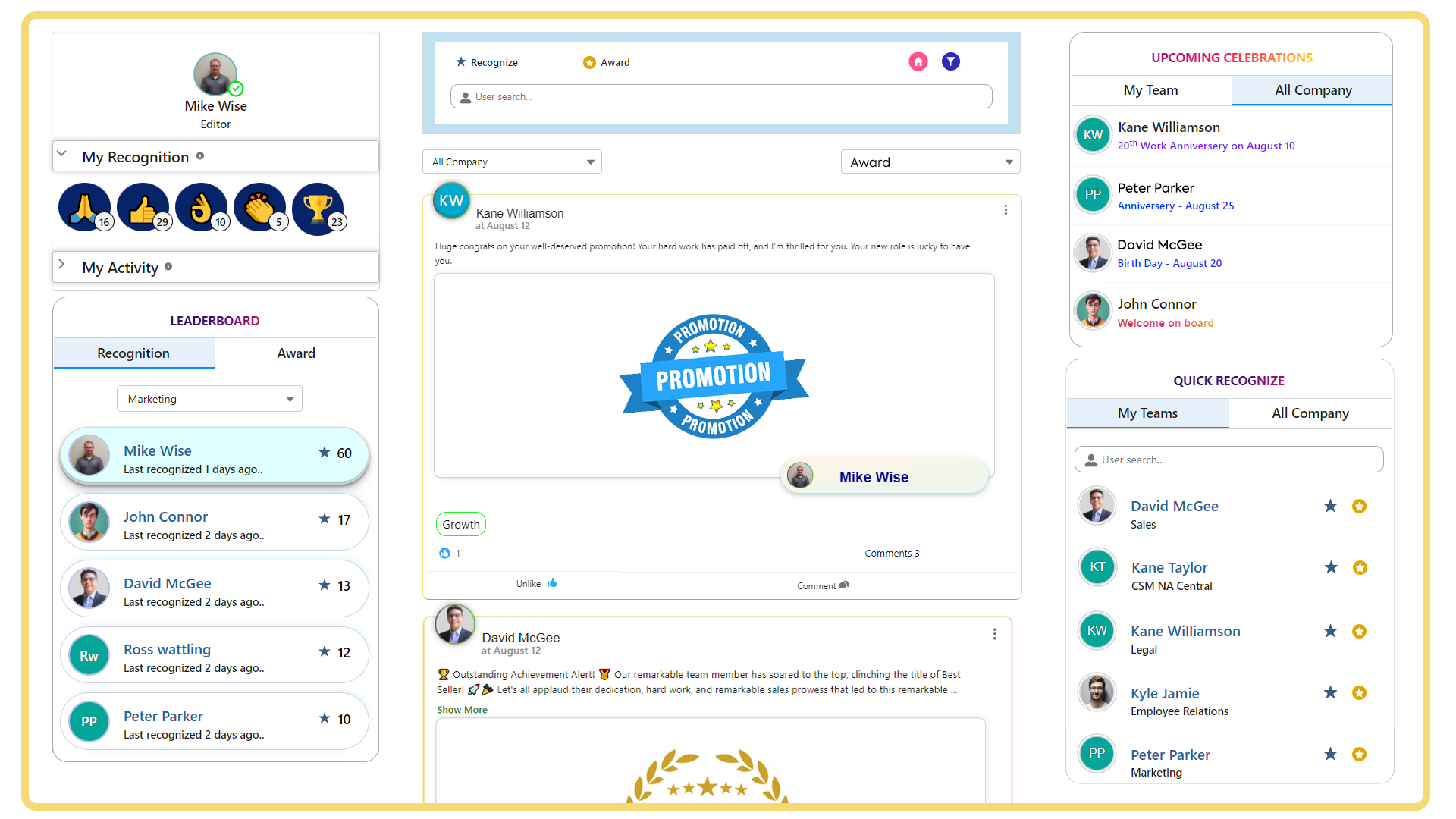 Collaborative

meeting

agenda

builder

&

action

items
Productive team meetings and meaningful 1:1s in Salesforce. Build collaborative agenda, discuss OKRs & KPIs, record decisions and assign action items to make everyone accountable.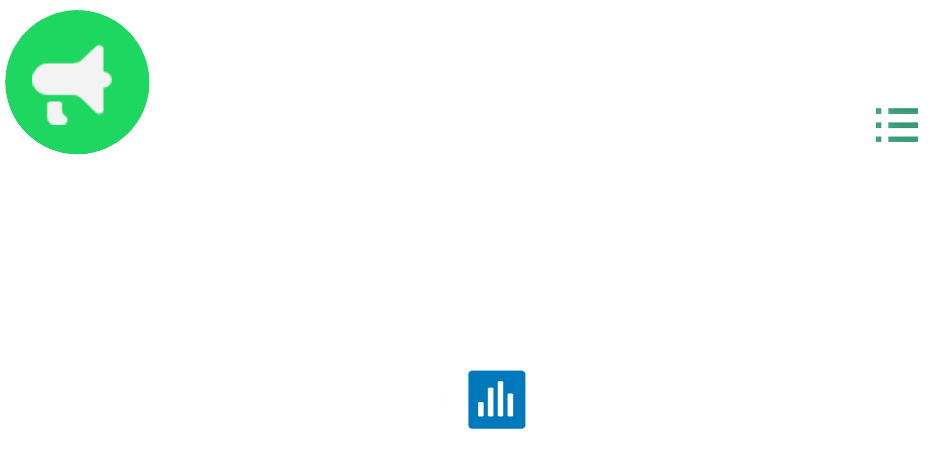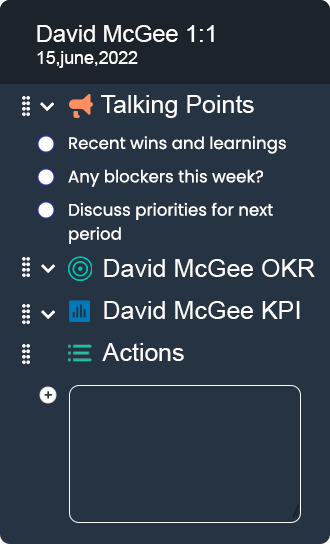 Track

business

performance

with

real

time

metrics
Set targets & track real time metrics for business units or individuals, get a complete picture of business performance with KPI board. Connect KPIs to OKRs or Scorecard to put result centre-stage.
"OKRify became a game changer for us as we could align our strategic plan to what was being captured in Salesforce and what the employees are expected to do"
"OKRify is simple, easy to use and perfect for setting quarterly and annual targets in Salesforce "
"The new Meeting Hub feature of the software is fantastic and allows us to run the OKR review meetings seamlessly and effectively. It is a great tool"
What an Amazing Tool! OKRify has been a tremendous tool for our company, and their support and responsiveness are top-notch! We truly look forward to our partnership and utilizing all of OKRify's capabilities. Happy with our decision!
Really Great Solution Out of the box I really liked the capabilities this app offered (personal, team and company OKRs, graphs, reports, ease of use), but what sent it above and beyond was the responsiveness of the creator and his team, who responded quickly to any questions my team had, as well as suggestions for improvements. I have no doubt that this useful app will continue to improve and intend on continuing use in our org.
Great Simple to Use OKR Application and Great Support This is a great app, that my team enjoys using to keep track of our objectives. I also appreciate the quick support provided by the OKRify team when I had a few challenges. The adoption by the team has been good.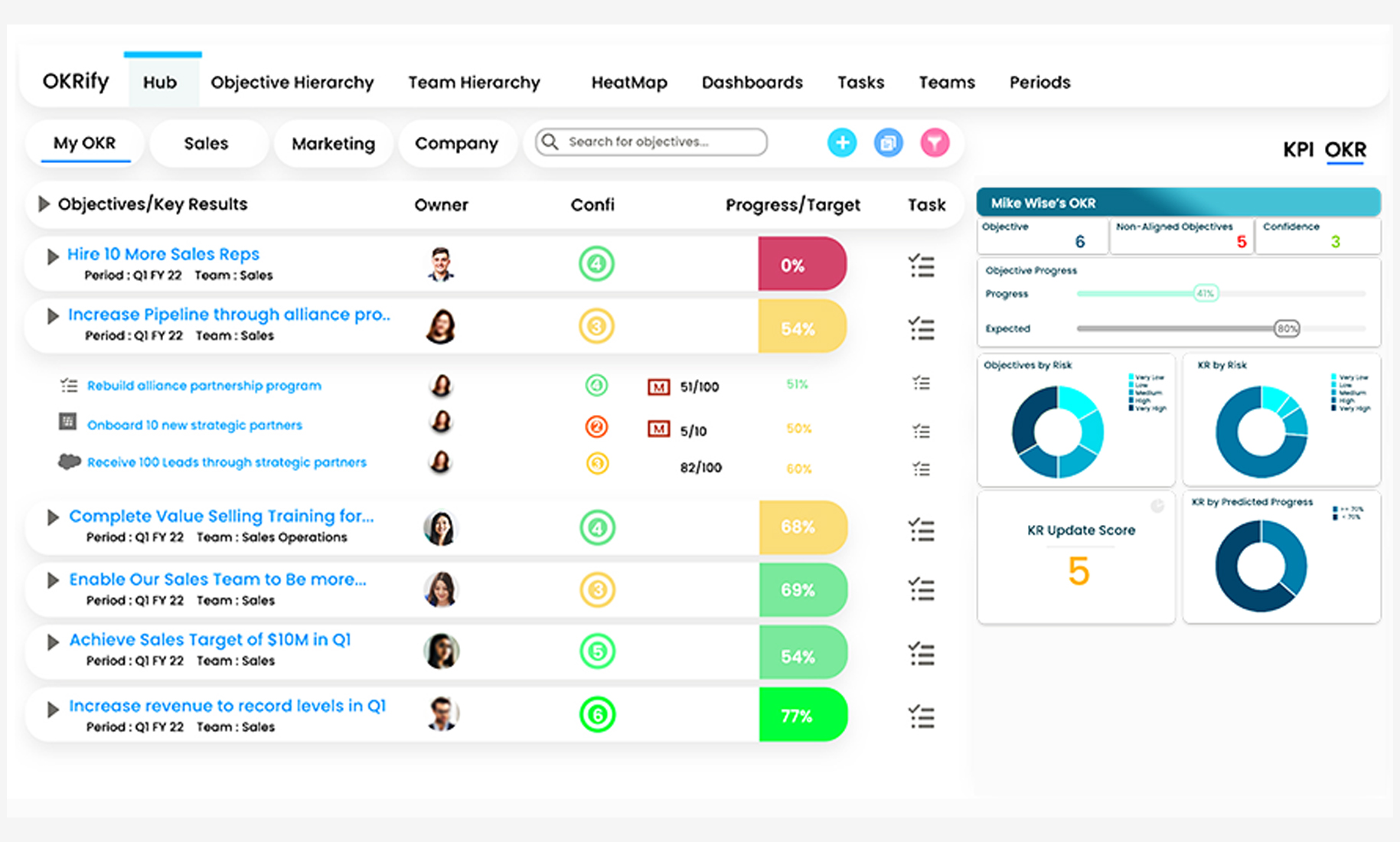 Check why other Salesforce customersSay OKRify is " Great App", "Simple OKR Application", "Fun to Use", "Great Support from OKRify team", " Highly Recommend"
Maximise

your

Salesforce

investment

with

OKRify