We're invested in your success. Enjoy ongoing guidance and support from our team at every step of your OKR journey. Our team offers an effective combination of broad OKR expertise and deep product knowledge to help your organization successfully adapt OKR framework and turn your goals into results. We strive hard for each one of our customers to get the best value out of OKRify.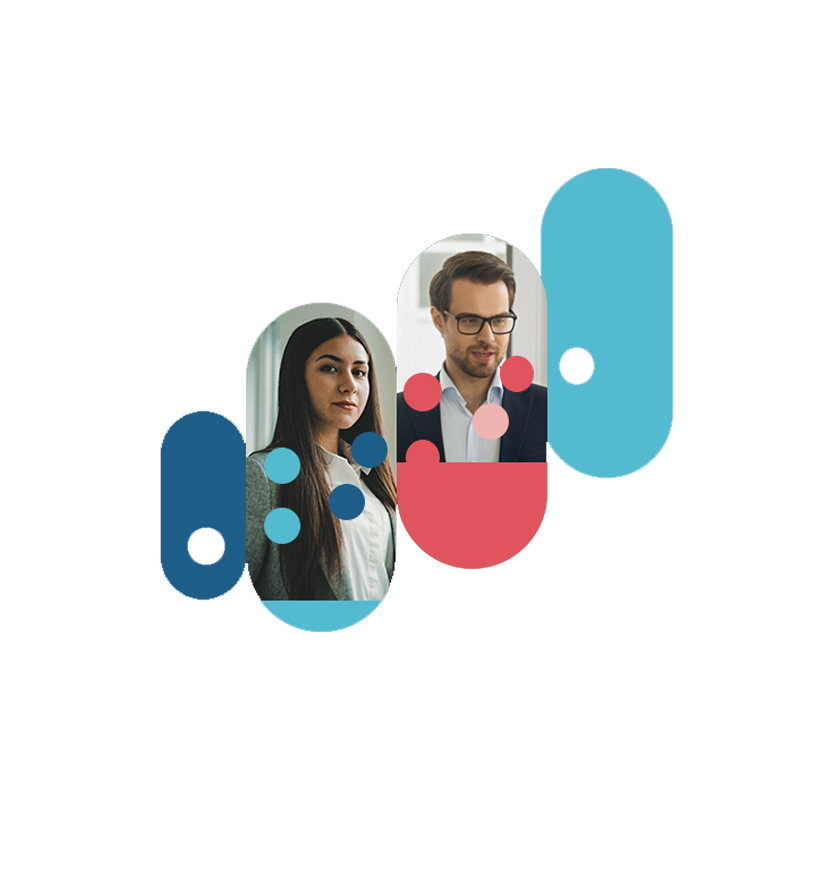 OKRify Professional Services Experts that work with you
We provide standard free implementation services with each of our plans, for additional assistance our hands-on consultants can help you accelerate your implementation and start seeing value faster. We can handle the end to end implementation of OKRify for you or work with your team or partners on specific tasks to ensure smooth implementation of OKRify. Our consultants can help with
OKR planning and Goal Setting
Initial data loading of team, team members and OKRs
Salesforce reports and dashboard customization
Integration or anything else you need
Deploy OKrify within hours or days with our experts, who can help you maximize efficiency and get the value faster.
OKR

Coaching and Training Education for your company
No matter where you are in your OKR journey, we can guide you to be successful. We provide customized training that will be suited to your organization needs. Our training covers everything that is required for an organization to successfully utilize the OKR framework. We start with basics of OKR, best practices, workshops on OKR setting, review cycles and cover all this OKR framework training along with how to accomplish this in OKRify.
We provide tons of free resources, help documents, videos and best practices for how to best use OKRify to manage OKRs in Salesforce. In addition we also provide customized role based product training for OKRify administrators, Managers and Employees.
OKRify

Customization

Product

that

suit

your

needs
OKRify provides the best of the breed features to manage OKRs but we understand each organization is unique and need additional functionalities and customizations that are specific to your organization. OKRify product and technical experts can work with you to build customization on top of our OKRify standard product to meet your specific needs. With our product expertise and our experience of building products on the Salesforce platform, we can build your needs according to the best practices and ensure alignment with current and future OKRify releases.