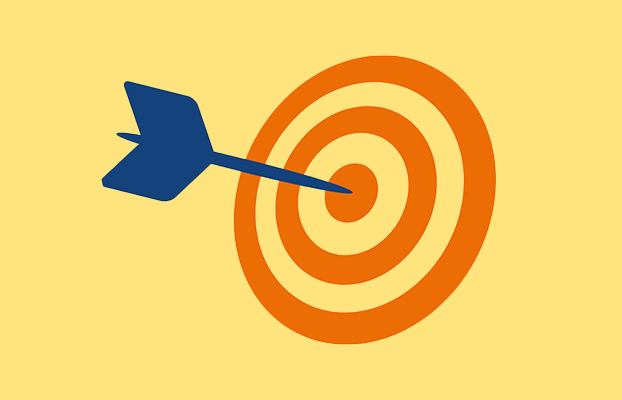 Outcome-based goals and process-based goals are two different approaches to setting targets for an organization. While both types of goals can be important, they have different characteristics and serve different purposes. Outcome-based goals are results-oriented and focus on the specific...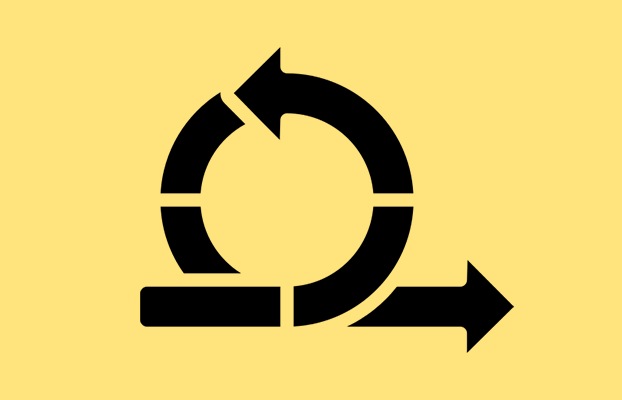 Agile strategy is a flexible and adaptive approach for strategic planning. Agile methodology is a project management approach that emphasizes flexibility, collaboration, and rapid iteration. It was originally developed for software development projects, but it has since been adapted for...
Objectives and Key Results (OKRs) is a popular framework for setting and tracking goals across industries including nonprofit organizations. The effectiveness of any methodology depends on how it is implemented and adopted by an organization, OKR framework is no exception...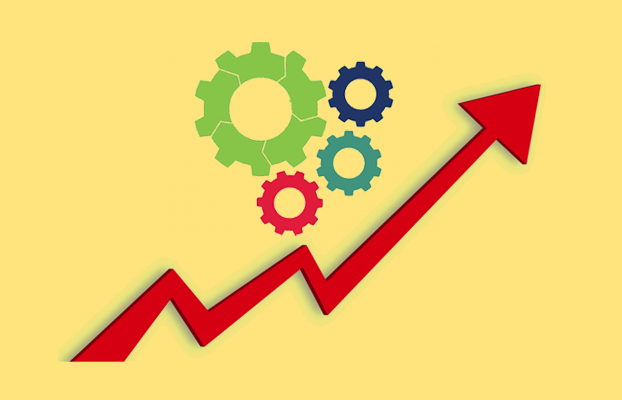 Both strategic plan and operating plan play an important part in managing a nonprofit organization, but they serve different purposes 1.Purpose: A strategic plan outlines an organization's long-term goals and objectives, and the strategies and actions that the organization will...
In order to address social concerns and enhance the lives of communities all over the world, nonprofit organisations are essential. Nonprofit organisations need a clear and well-planned strategy for attaining their objectives, nevertheless, in order to be genuinely effective. An...
Reading books can be an important way for nonprofit leaders to stay up-to-date on the latest trends and best practices in the field, learn new skills and strategies, and gain fresh perspectives on challenges and opportunities facing their organizations. Reading...
Every organisation has a unique identity on its own. Even yet, all boards of directors are required to fulfil a few fundamental duties. Organizations can be operated for good or for profit. It is a big responsibility to take over...
How Strategic planning is different for Nonprofit organizations Your company's strategy plan should be a real-time system that is routinely assessed, examined, and updated. Also, it is necessary for fundraising efforts and grant applications. A comprehensive nonprofit strategic strategy is...
A nonprofit organization's executive director has the duty of guiding the organization in the direction of its objective. They will be in charge of the nonprofit's overall strategy and operational direction since they are in charge of the organization's short-...